Our Company
DataTrans Solutions was founded in 2003 by our president and CEO, Mike Franks. We have always been committed to providing affordable EDI and eCommerce solutions that enhance efficiency for our clients from small companies to large corporations. We are headquartered just north of Houston in The Woodlands, Texas. All our operations are based in the United States. We take pride in providing reliable cloud-based infrastructure with innovative solutions and a live support team for our clients which has led to the success of DataTrans. Over the past 20 years and counting, DataTrans has continued to support companies around the globe enabling our customers to connect, integrate, automate, and expand their business.
DataTrans has grown into one of the most trusted EDI and eCommerce providers. Companies of all sizes across all industries, whether startup, medium sized or global brands, have relied on DataTrans Solutions as their trusted partner for their EDI and eCommerce needs.
Our Mission
DataTrans serves to connect partners with our multichannel solution, provide workflow automation, integration solutions, and business intelligence by maximizing your supply chain management and fulfillment process.
Our team operates with integrity to provide our solutions in a responsive and respectful manner and is committed to providing the utmost support. We provide quality, timely, and accurate EDI and eCommerce solutions. DataTrans' dedicated live support is just a phone call away, no automated system or wait queues. 24/7 monitoring ensures our reliable infrastructure is always available to you. We typically act as the EDI department for our customers so that they can better focus on their business.
The DataTrans difference: We operate with integrity and constantly strive to exceed expectations for our customers. Our cloud-based, omnichannel EDI and eCommerce platform provides a scalable, comprehensive B2B solution to meet current and future EDI needs.
Respect
We follow the golden rule "do to others as you would have them do to you." We treat our customers, vendors, trading partners and business partners with respect we expect.
Integrity
We do what is right rather than what is expedient. Integrity is the foundation of who DataTrans is and what we stand for.
Service
We are committed to providing unparalleled service in our solutions and support. With our commitment we continue to build and stregthen relationships and partnerships.
Testimonials
DataTrans is the industry's most trusted EDI and eCommerce service provider. We take pride in providing live, responsive, knowledgeable U.S.-based support. DataTrans acts as an extension of your company, your very own EDI department helping you connect, automate and expand your business. Learn more about DataTrans, read our reviews & get started today.
Lunchskins
I personally have been working with Datatrans for over 10+. DataTrans services, customer support and tech capabilities/offerings are like no other. We just recently we migrated from Quickbooks Enterprise to Quickbooks Online. All I can say is WOW! They had us up an running in no time and communicated with us every step of the way. They are truly partners in every sense of the word. I will never use anyone else!
-Shannon Peters, LunchSkins
Learn more about LunchSkins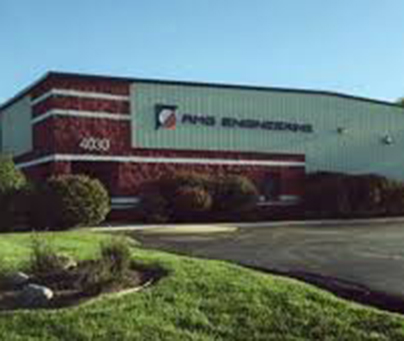 AMG Engineering & Machining, Inc.
From the very beginning, the analyst that I was working with was very knowledgeable and supportive. Within a short amount of time your team was able to make customizations to allow us to better assist our customers. The WebEDI portal is a definite plus because it provides us with all of the detailed information that we need and it is very easy to navigate. Lastly, your customer support staff is simply amazing!! They provide us with the assistance we need in a timely manner no matter the situation. We look forward to continuing our partnership with DataTrans for years to come!!
– LaToya Torrance , AMG Engineering & Machining, Inc.
Learn more about AMG Engineering & Machining, Inc.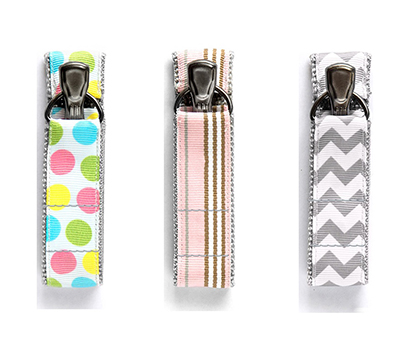 LatchPal by Happy Fig
We're thrilled to be working with DataTrans; they provide wonderful customer service, understand our organization's needs, and have delivered custom solutions to help us grow. DataTrans is a true partner in every sense of the word. So glad we've found them.
Melissa LaHann, LatchPal by Happy Fig
Learn more about LatchPal
See what Our
Customers are Saying

32 Reviews

17 Reviews

13 Reviews